Gretna Glen Camp and Retreat Center is excited to announce Family Getaway Weekends for families on two upcoming weekends.
Retreat dates are May 21-23, June 11-13, and August 6-8. Space is limited.
The family getaways are intended to provide rest, recreation, and spiritual growth. A family vacation that is fun and affordable, with something for everyone.
While Gretna Glen will provide a schedule for the event and have some planned activities, we really want you to spend the time here as your family needs. Mealtimes are not flexible however all other activities will be optional. Our goal is to provide a healthy, safe retreat for your family to enjoy Gretna Glen at your own pace.
Your retreat will include:
Lodging (a few options, so first-come, first-serve for booking housing)
5 meals for weekend events/nine meals for weekday events (served family-style at assigned tables)
Worship experiences
Self-guided Bible and nature discovery packs
Optional camp classic activity times including archery, boating, swimming, crafts
As well as the opportunity to explore and enjoy our 200-acre site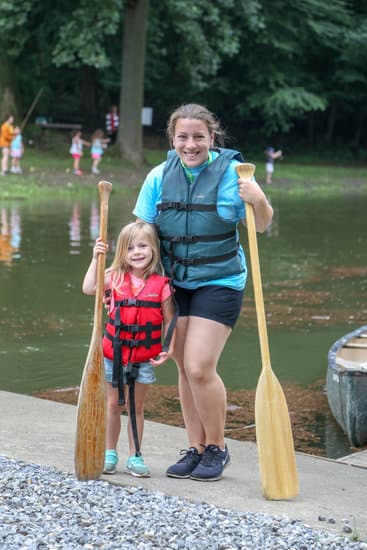 All activities are optional and included in your family getaway. In addition to these staffed activities, you and your family will have access to:
Fishing (with License over 16)
Basketball Court
9-square Court
Volleyball Court
Gaga Pits
Yard Game Arena
Imagination Garden
Hiking Trails
Nature Center
Prayer Labyrinth
Playground
Registration is available by calling 717-273-6525, Monday through Friday, 8:30 a.m. to 5 p.m. Learn more on Gretna Glen's website.