SKY Summer Camp, located on the sunny, 100-acre campus of Summit International School of Ministry in Grantville, is ready to welcome campers age 5-15 for summertime fun!
Registration for 2021 summer camp will open soon and spaces are limited, so start planning NOW!
Available weekly from June 7 through August 14, your kids will enjoy fun activities that include:
Jumping in the swimming pool and zipping down the 200 ft long slip-and-slide
Crazy games like capture the flag, dunk tanking, life-size foosball table, archery contests, water-balloon and water-gun fights, scavenger hunts, and more.
Sports including basketball, volleyball, soccer, baseball, and football.
Field trips to places like waterparks and theme parks.
Drama, music, arts & crafts!
Staffed by counselors from all over the world, your kids will make friends and learn about other cultural experiences. Sky Summer Camp is run by Summit International School of Ministry and counselors are mainly students of the school who have a genuine desire to serve the needs of the youth of this generation. They pray with campers and teach them to apply Biblical principles like faith, honesty and integrity in their daily lives.
Additional Camp Details
Discounts are offered for multiple week registrations.
Early and late care is available, and so is transportation.
Lunch is included in the weekly fee.
Learn more about SKY Summer Camp on their website.*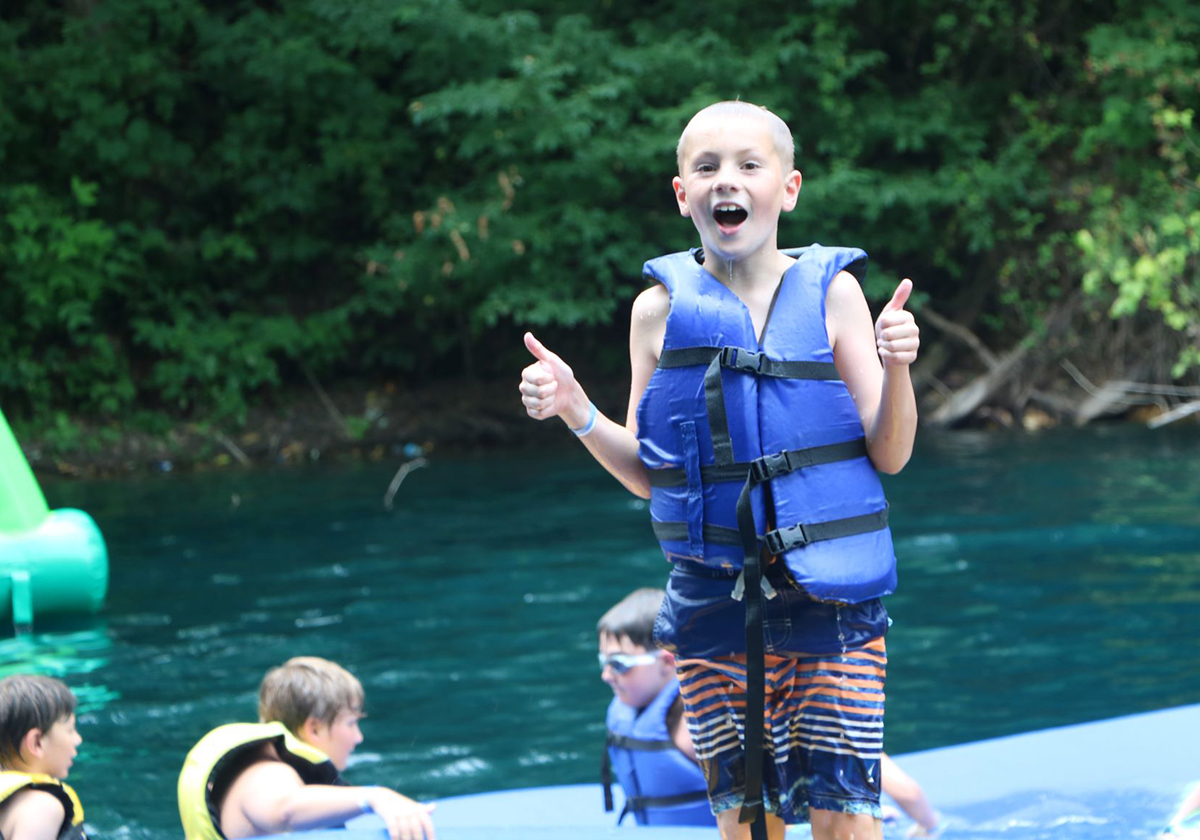 * SKY Summer Camp relies on donations to help maintain its affordable summer camp pricing. Make a contribution here.