The Hershey Story today announced that it is bringing back its weekly homeschool sessions. "Taste Sensations!" is being offered every Tuesday in April: April 6, 13, 20 and 27, at The Hershey Story Museum, 63 West Chocolate Ave., Hershey, Pa. Families can register for either a 9:30 a.m. session or an 11:30 a.m. session.

"Taste Sensations!" is geared toward homeschoolers and students who are learning virtually. The in-person, interactive class focuses on chocolate and what makes it taste so good. During the one-hour session, homeschoolers will make their own chocolate creations, try single-origin chocolates from around the world and participate in activities focused on taste and how Hershey's chocolate gets its special flavor. Families can also explore the Museum Experience with special "Taste Sensations!" scavenger hunts before and/or after the session.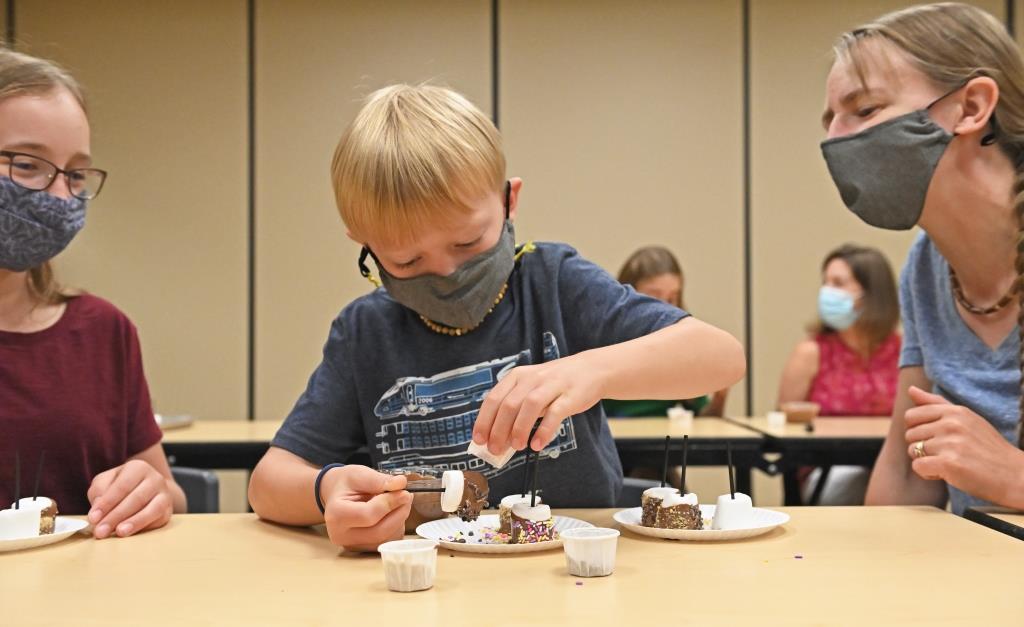 "Taste Sensations!" is $10 per person for ages 3 and up; free for ages 2 and under. Tickets are required for all guests, including adults, and can be purchased online at HersheyStory.org up until the day before the requested session.

Each session will be open for a limited number of participants and will take place in a large classroom to allow social distancing between families. All social distancing and health protocols will be in place, including utilization of single-use items and thorough sanitizing of reusable items and the classroom between each session. Families should allow a total of 90 minutes to two hours for the session and the Museum Experience.

The weekly sessions replace the museum's annual Homeschool Day event as a result of COVID-19 related concerns.