Looking for fun and adventure in your own backyard this summer? Discover some old-fashioned activities to enjoy with the Lebanon Valley Family Fun Itinerary.
School is out and it's time to plan some great activities this summer. How incredibly lucky we are to have so much natural beauty around us. Isn't it time to unplug and really enjoy all that nature has to offer, try a new sport or hobby? Visit Lebanon Valley has put together a wonderful list of ways to make the most of this summer for people of all ages.
The Outdoors holds natural appeal for those who enjoy hiking, biking, kayaking, and tubing.
The Swatara Creek, known by locals as "the Swattie" offers 60 miles of outdoor recreation, grab your tubes or kayaks, but keep your eyes open to admire the vast wildlife.
Coleman Memorial Park, once a grand estate of the Coleman Family with mansions and stables, an ice house, and a gatehouse, lives today as a community-focused park with an Amphitheatre hosting concerts throughout the summer, ball fields, playground, Picnic Pavilions, and a bike park.
Mt. Gretna Lake and Beach is a swim and recreational facility with 8 acres of beach with a relaxed family atmosphere.
Yogey's Mini Golf of Lebanon is a pirate ship-themed mini golf course and ice cream parlor.
Batz Farm of Grantville is a family farm that offers all kinds of events including baby goat snuggles, pasture picnics, and more.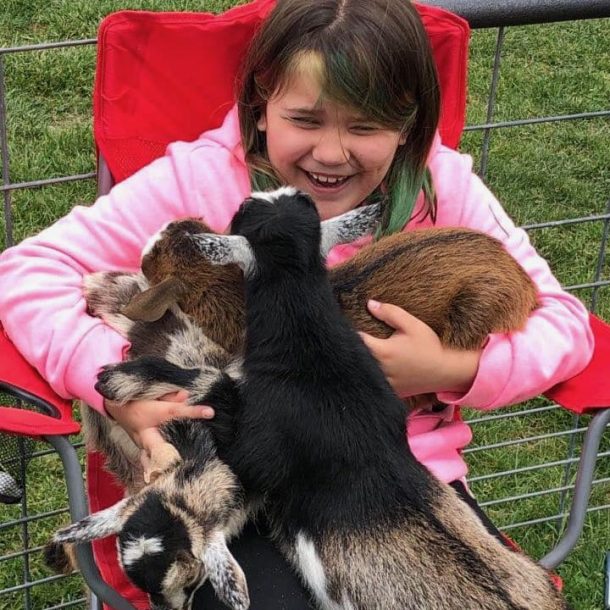 When it's time to cool off, enjoy a visit to Patches Family Creamery in Lebanon. This family farm produces fresh milk and homemade ice cream on property. Large windows allow guests to view the processing plant. Or, sit on the porch and watch cows and other animals in the fields.
The Jigger Shop Ice Cream Parlor is another local tradition for over 100 years in Mt. Gretna. Enjoy special creations like ice cream sodas, a campfire s'more sundae, the famous Jigger Sundae, and so much more.
Sometimes you need some rainy-day options.
The Lazer Factory of Annville boasts a 6,000 sq. ft. multi-level laser tag arena and the latest arcade games.
Or the Klick Lewis Ice Arena in Annville, for some skating on the ice during the summer public skating times.
Palmyra Bowling offers a state-of-the-art bowling alley with 32 lanes, glow bowling, and more.
The landmark Allen Theatre of Annville features classic movies and new releases, grab some popcorn and relax.
SPLAT Art Studio is another great option with a variety of classes, camps, and projects to test your creative side.
Mt. Gretna Roller Rink is an old-school skating rink featuring hardwood floors and family nights.
Of course, the Lebanon Valley is rich in history and heritage.
Why not consider a trip to the Cornwall Iron Furnace, America's only surviving 19th-century charcoal-fueled Blast Furnace, open for tours.
Union Canal Tunnel Park is a 110-acre open space featuring the oldest existing transportation tunnel in the United States, boat tours, picnic pavilions, walking paths, and more.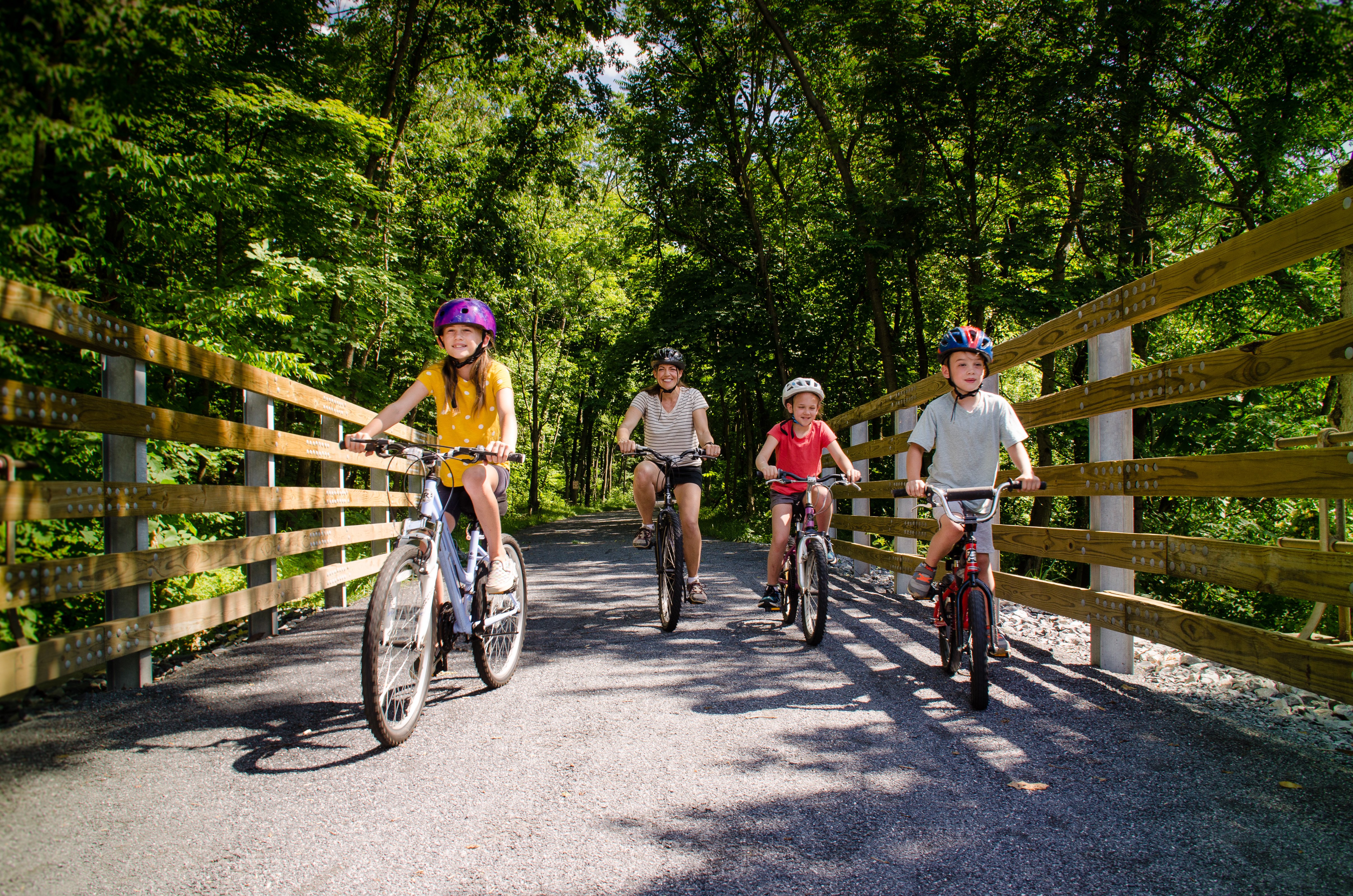 Visit Lebanon Valley is a Destination Marketing Organization that promotes the Lebanon Valley's unique attractions and local businesses to visitors and residents alike. For more details on this itinerary, calendar of events, or other activities, go to www.VisitLebanonValley.com/family-fun.