This week we are featuring another local Lebanon County gem: Reitz Natural Remedies
The author received compensation for this article. All thoughts and opinions expressed are their own.

I feel like the older I get the more my body stops functioning the way it should. But also, I find myself wanting to utilize less and less western treatments and medication. We are lucky to have the perfect solution to this right in our county.
Located in Cleona, Reitz Natural Remedies offers 11 natural treatments to relieve what ails you. Reitz Natural Remedies was opened in 2014 by Nicole Reitz, who is Level III Certified in Meridian Stress Assessment. She began treatment with the Asyra over a decade ago. Her passion is helping others become more informed about their individual unique health and then basing her recommendations on causational issues instead of symptoms alone.
Rooted in Energy therapy, Reitz Natural Remedies uses various types of energy such as Meridan Stress Assessments, PEMF sessions, Halo Therapy, and more. Click HERE for a description of these therapies. Energy medicine is growing in popularity, but it is far from new. Bioenergetic Medicine Theory is based on the time-tested principles of ancient Chinese medicine and bioenergetic technology is the coming together of advanced scientific and technological understanding and ancient Chinese medicine practices. A bioenergetic screening device is a form of this technology (also referred to as EAV or EDS) and has been around for over 50 years. It works by measuring the skin's electrical properties at specific acupoints that relate to certain organs, thereby helping practitioners gain insight into the client's individual responses.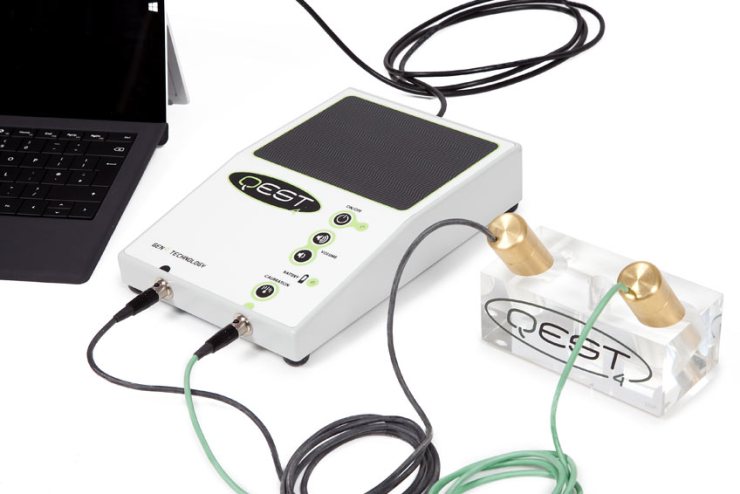 Reitz Natural Remedies also offers a variety of products for purchase that helps your body function as normally as possible without invasive treatment or using prescriptions with multiple side effects. Quality premium organic CBD oral drops, & organic herbal CBD infused skincare products by Soul Tender, Ion Bracelets and Young Living's proprietary Thieves essential oil blend are among the many products offered.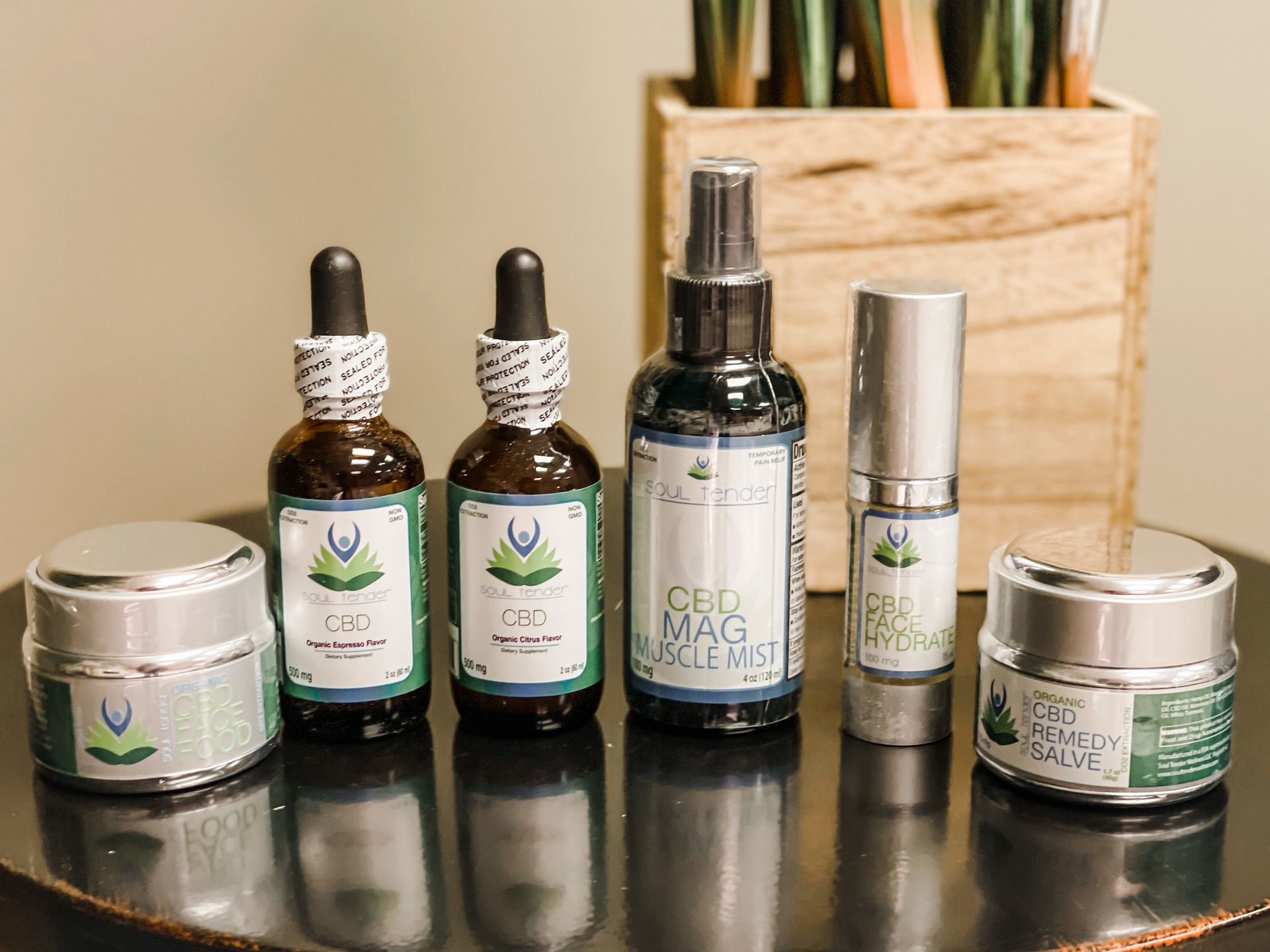 Reitz Natural Remedies also offers saliva testing to test for food sensitivities, allergies, metabolism and more!
If you are looking for a natural and time-proven way to manage the ways your body doesn't work or can no longer manage on its own, Reitz Natural Remedies in Cleona should be your first choice.
Call 717-641-3290 schedule an appointment or fill out THIS FORM to learn more information on starting your wellness journey today!